If you are looking to apply 5000+ Labels per week or more, consider our Small Label Applicators, the LabelOn™ Mini Synergy Range.
Round and Flat – Single Sided Labeling
Small Labeling Machines
The LabelOn™ Mini Label Applicators can apply upwards of 5000 labels per week. These impressive machines not only pack a punch equivalent (or even better) than their bigger counterparts, but they do it all without taking up much space. They are comparable in performance to hulking machines and have other capabilities to help you step up your labeling game. 
These sticker labeling machines not only offer ease of setup but have easier access to electronics too. They have moderate labeling speeds along with synchronized motor speeds to ensure you never fall behind schedule fiddling with machine settings.  Included in each label machine are controls with the touch screen display, PLC, counter, and batch counter.  The digital measures on each handwheel setting and the clever inclusion of Job Memories that can store these settings make returning to previous jobs very quickly.
Small Label Applicator Machine
Our LabelOn™ Small Label Applicators also come with a variety of label head height options to help accommodate whatever size you intend your labels to be. To oblige you with your ever-increasing volume of labeling, we even have a Larger Capacity Label Roll Holder that reduces the downtime of label changes. On our Top Mini Labeler, there is also a tamp mechanism to allow for tamper evidence labeling;  fingers onto products such as boxes or lids of jars. There are even conversion kits to apply hang tabs onto your boxes/pouches for you to display your lineup of products with the use of Hang Tabs. 
This range of labeling equipment presents you with a significant rise in both productivity and revenue and any one of these fine instruments will be of great benefit to your production line. 
Adeneli Packaging
Dial 844-ADENELI (844-233-6354)
Sales Extension 1
Support Extension 2
Billing Extension 3
Fax: 310-935-0310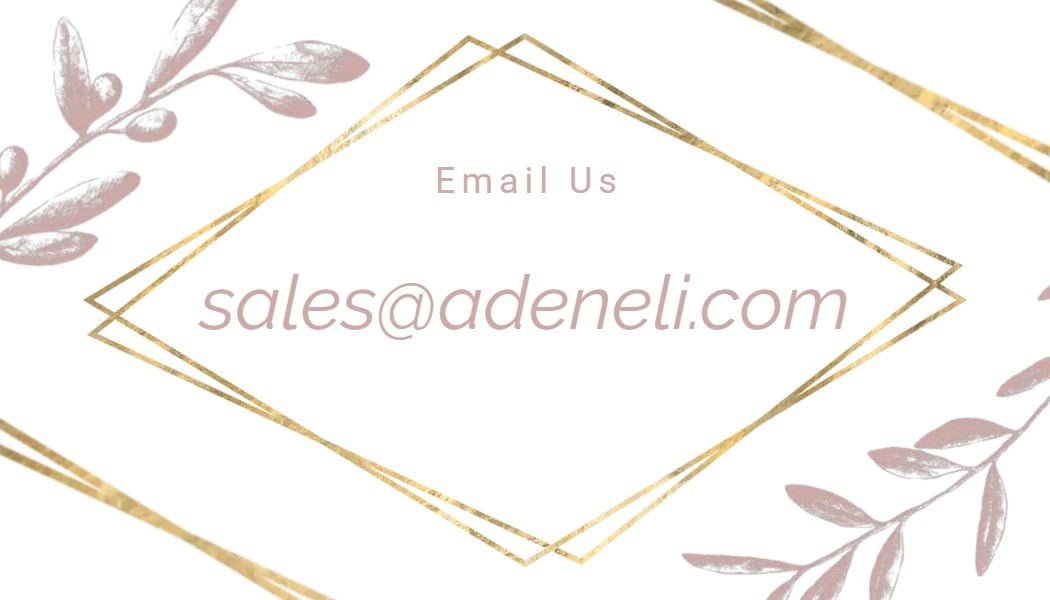 Australia Benefel Head Office
Contact: Call General Manager 
Preferred: 0425764123
Call Toll-Free: 1-800-880-795
New Zealand: +64 (09) 8898 108